Rafa underwent med exams. Will resume practice on Monday July 20th and will play Montreal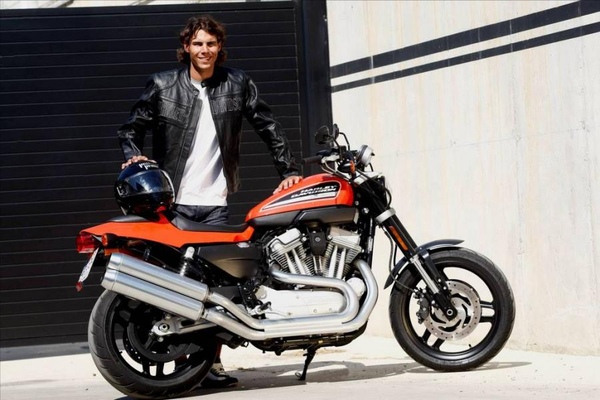 http://www.rafaelnadal.com/nadal/en/news/article/rafa-underwent-further-tests-today-will-resume-practice-on-monday-and-will-play-montreal
Manacor, Balearic Islands - Spain, July 14th, 2009
Rafa Nadal underwent further medical tests today in Barcelona. He is slowly recovering from his injury and will resume practice next Monday July 20th. He will back in action in Montreal where he is the defending champion.
Rafa travelled to Barcelona yesterday and underwent medical exams to see the evolution of the insertion tendinitis of both Quadricipitals Tendons through an MRI and radiography under the supervision of his doctor Angel Ruiz-Cotorro.
"The evolution of his injury is positive and the player will continue with his physiotherapy and muscular work and will resume his tennis activity in a progressive way starting next Monday July 20th, estimating his return to competition on August 8th at the Montreal event," said Angel Ruiz-Cotorro, Rafa's doctor.
Rafa will travel back today to Manacor to continue with his recovery plan and will resume his tennis practice next Monday.
Rafa Nadal: "I am happy with the way the tests went and with the positive evolution of the injury as the doctors said. I am really looking forward to practicing again and to do what I like to do the most: to play tennis. The event in Montreal is important and I expect to be there fit to play. Until then I need to continue to work on my recovery and practice well."
---------------------
歡迎歸來